Ace Construction & Remodeling's Response to COVID-19 (Coronavirus)
We're still here to help and serve your needs!!!
The coronavirus (COVID-19) no doubt is having a significant impact on all of us. We take the situation very seriously and are practicing social distancing and follow the precautions described by the CDC and other health organizations.
Steps we are taking to keep our CUSTOMERS and EMPLOYEES Safe:
We will be practicing the safe distance policy with each customer and on all worksites.
We will be screening the health of all our team members. If they display cold or flu-like symptoms, they will be required to stay home.
We will sanitize everything before going to any project site and continue sanitizing throughout the day. That includes tools, equipment, phones, tablets, devices, product samples, and anything else we might bring into your home.
Everything in our power to maintain the safest conditions for you, your family, employees, and our own team.
This is a stressful time and we want you to know we care about you and are doing everything we can to not let this slow us down.
We know you still need a dry roof over your head, and we will do everything in our power to provide for you.
Please call us directly for any problems, quotes, or questions you may have.
Call Us: 765-644-6030, 765-282-6030 or 877-644-6030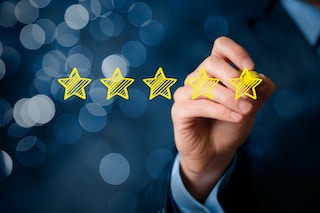 The Best Roofing Contractors in East Central Indiana – Ace Construction & Remodeling, Inc.
Ace Construction & Remodeling Inc. is a fully insured and licensed company. We have been a family-owned and operated business since 1996. You can find reviews from our many satisfied customers on both Google and Facebook. We are proud to be serving East Central Indiana!
Our roofing services range from maintenance and repair to new roof installations. Our services also include other construction and remodeling areas. Choosing a contractor that can do more than roofing work can save you time and money.
We also have a section of our website dedicated to our recent work. It includes images, videos and descriptions of work we've carried out. We hope this gives you a clear picture of the work we can do for you and shows you the way we work to high standards on all projects.
As a family business that has been in operation for more than 20 years, Ace Construction & Remodeling can take care of all of your roofing needs. Give us a call at 877-644-6030 or request a quote here.